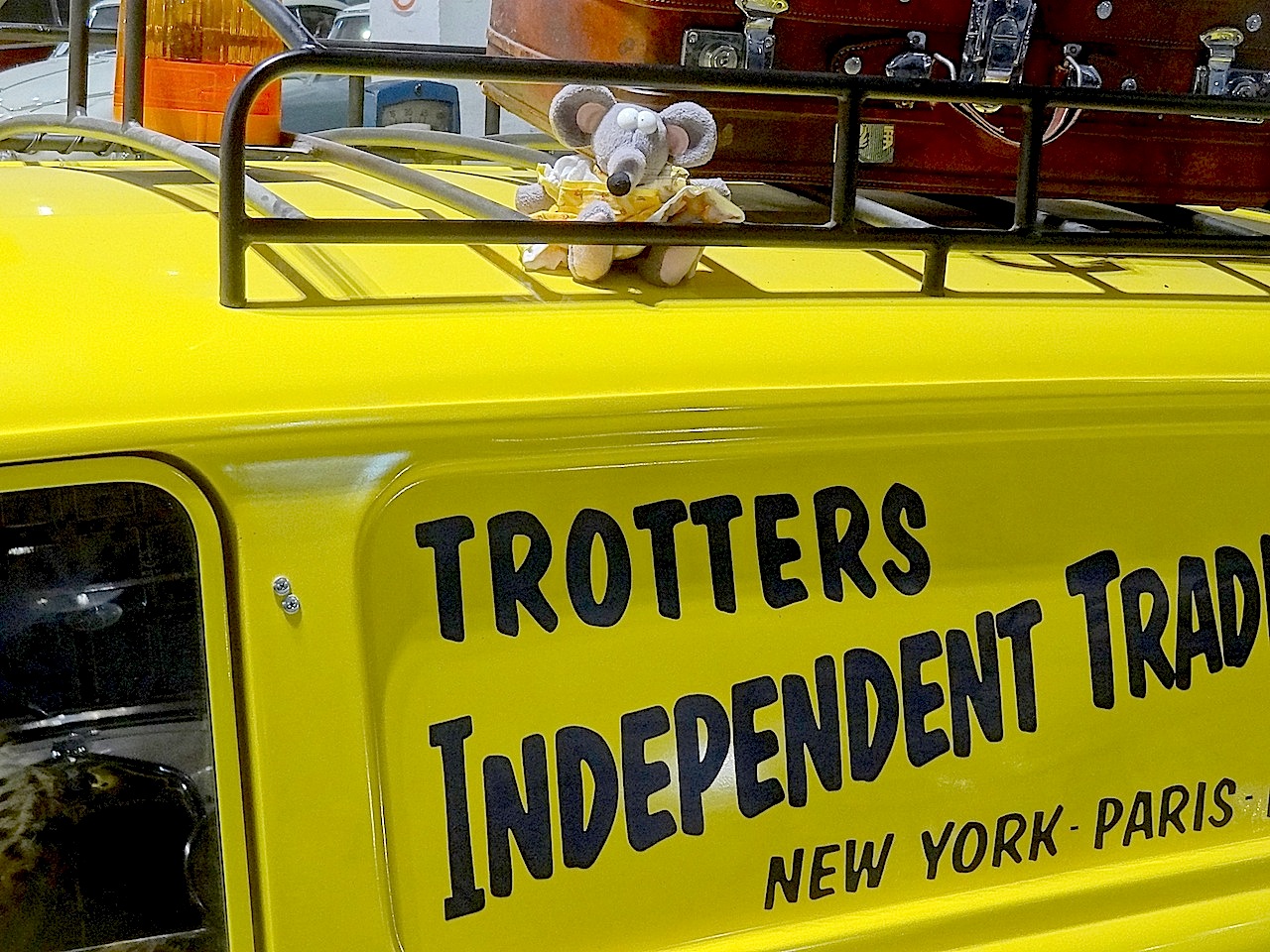 Welcome to the travel and cultural site of the globe-trotter mouse!
You will discover through the articles my numerous discoveries while travelling at low cost in France and all over Europe… and sometimes further away!
You will find here more than 400 articles (in french) and numerous photos (more than 20,000!), mainly focused on the discovery of towns and villages, architecture, curiosities and gastronomy.
Our team of mice is slowly translating the site, so be patient!
In the meantime, you can discover my articles here with the translation of Google translate
Go and discover Europe and come back regularly to visit me: new cities are described every month ?
Enjoy your visit ?