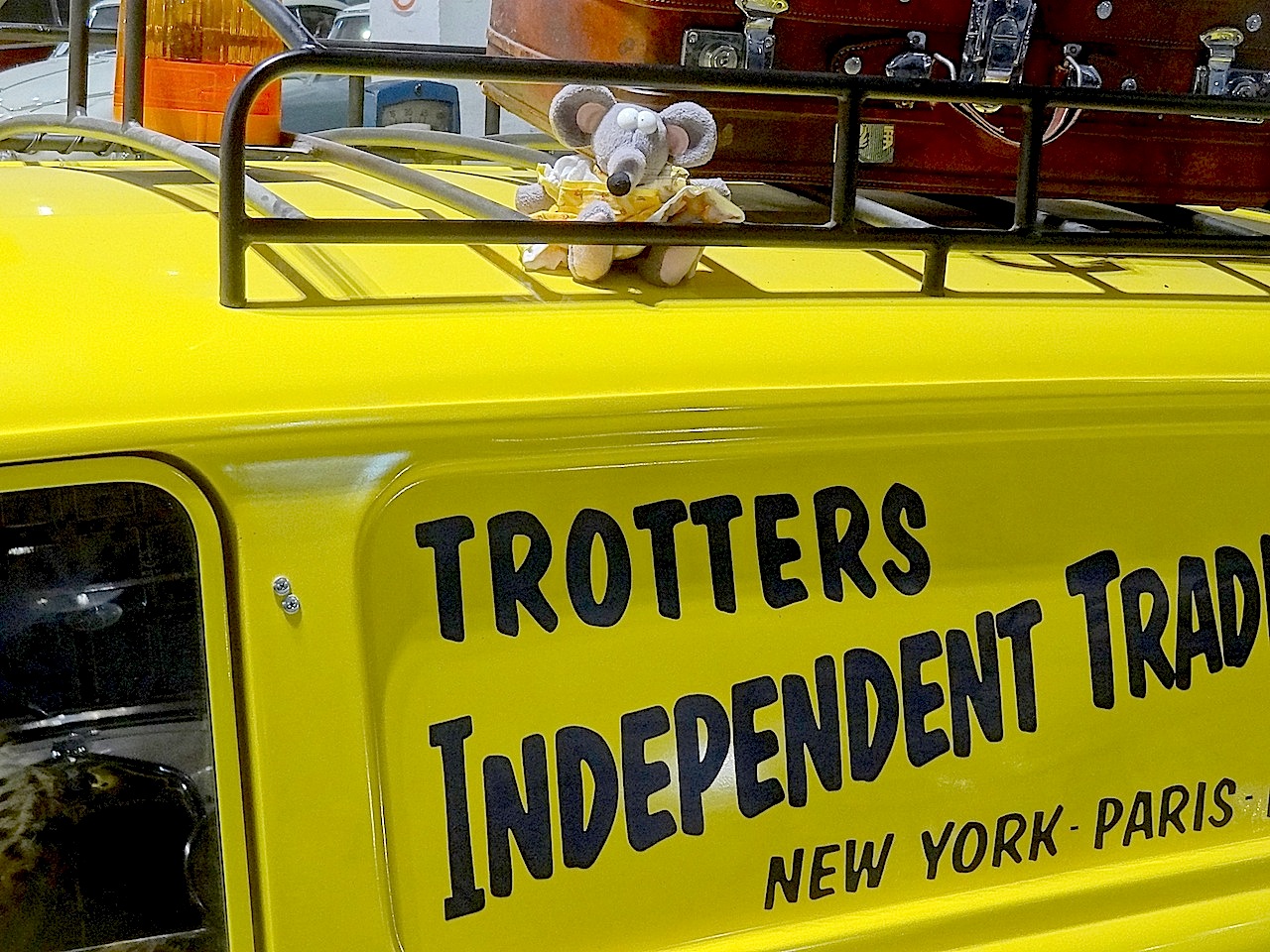 Welcome to the website of the globe-trotting mouse's travels and cultural outings! 🌍✈️
Explore the world with the mouse and discover my many adventures at affordable prices in France, throughout Europe, and sometimes beyond!
Each article is an invitation to an authentic journey, highlighting the richness of cities and villages, fascinating architecture, unique curiosities, and good cuisine! 😊
In these pages, you will find more than 400 articles illustrated with over 20,000 photos, all centered around discovery and wonder.
Embark on a journey through Europe through my curious and passionate mouse eyes! New captivating destinations are added every month, inviting you to come back regularly to explore a new universe.
🎒 Ready for adventure? Dive into our detailed guides on the most enchanting places in France and Europe. Discover practical tips, hidden gems, and local recommendations for perfect getaways.
🌟 Travel Smart with our practical tips. For your travels and discoveries on a budget, we have all the answers to your questions! We believe that traveling smart is not just about saving money but also taking your time and creating lasting memories.
💌 Share your story! We love to hear about your travels! Share your experiences and tips with our community in the article comments. Together, let's create a world map filled with unique stories!
👣 Follow the mouse's footsteps! Join us on our adventures live via our social media. Snapshots of our travels and behind-the-scenes glimpses of the life of a globe-trotting mouse await you.
Follow your favorite mouse's adventures on Instagram!
Ready to start your next adventure? Browse our articles, dive into travel stories, and be inspired. Together, let's explore the world!
🐾 Miranda, the globe-trotting mouse
Enjoy your visit! 🙂
To discover countries and their regions, navigate the menus, or click on the interactive map!
Our team of mice is slowly translating the site, so be patient!
In the meantime, you can discover my articles here with the translation of Google translate